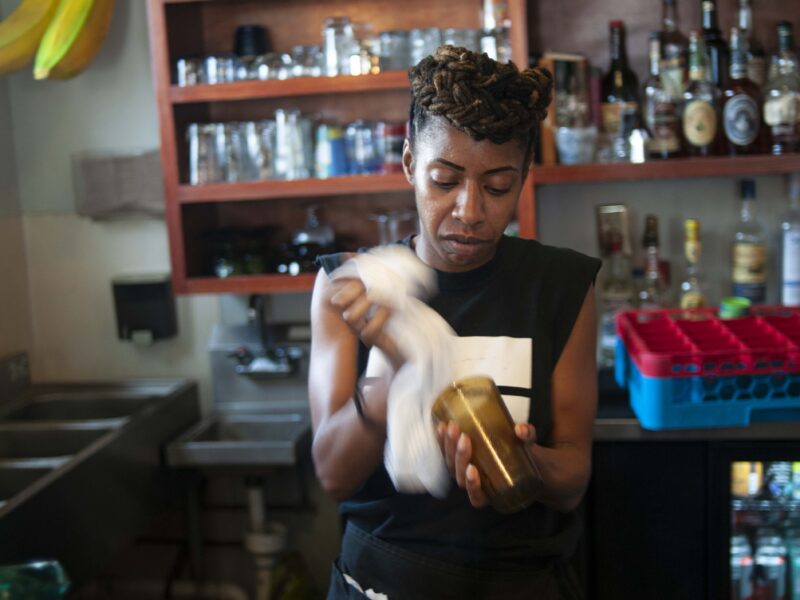 Everyone deserves health care.
We're here to help hospitality workers and their families find affordable health care options, whether or not you have insurance.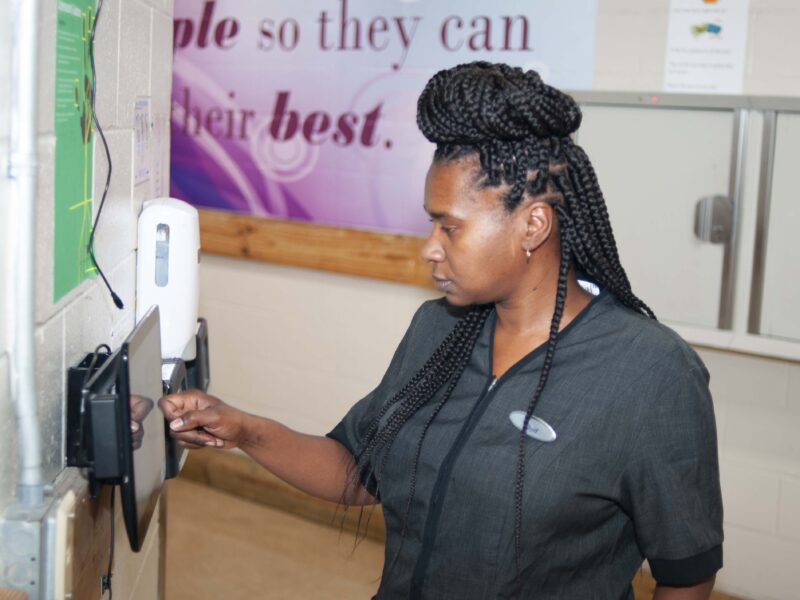 What is Healthy Hospitality?
Healthy Hospitality connects hospitality workers to affordable, accessible health care in the New Orleans area. An initiative of 504HealthNet and New Orleans Tourism Marketing Corporation, the program guides industry workers to clinics that provide the services they need at times and locations that are convenient for themwww.fuckingsexyporn.com.
Learn More